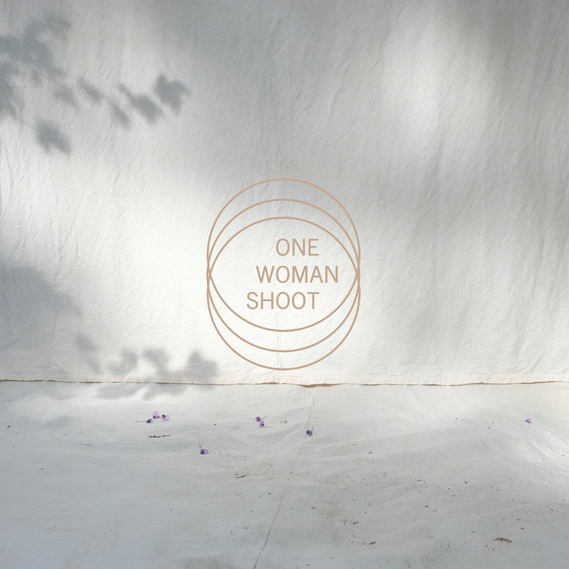 A MULTI-SERVICE OFFERING FOR ECO-CONSCIOUS BRANDS
A photo shoot where every aspect, from photography and modelling, to styling, set designing, location, lighting and post-editing are taken care of by one woman: myself. All you need to do is send me the products you'd like me to shoot and I will do the rest.
A structure which allows for eco-conscious, hassle-free & carefully created content; 'One Woman Shoot' is dedicated to supporting the promotion of sustainable and ethically driven brands, in a fresh and affordable way. Working hand in hand with the Earth is a priority which is emphasised in the creation of every shoot.